About Harts Natural Seafoods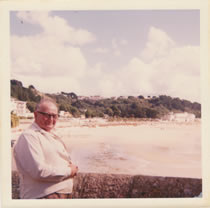 In the 1930s my great grandfather Theodore Hart began working in the fish industry. Over his lifetime he became a well respected member of this community.
In 1947 he became a member of the National Federation of Fishmongers; he served on all committees before becoming its national president from 1963 to 1965
Here he is with my grandfather Brian Hart who was president of the local branch at the time.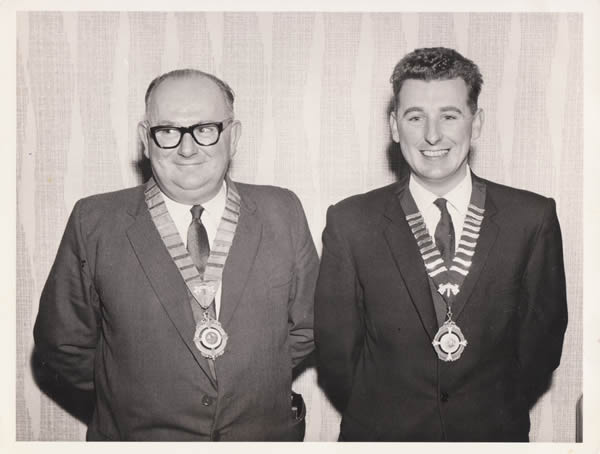 In the 1950s we had shops in Bath selling fresh fish and fish and chips to the public.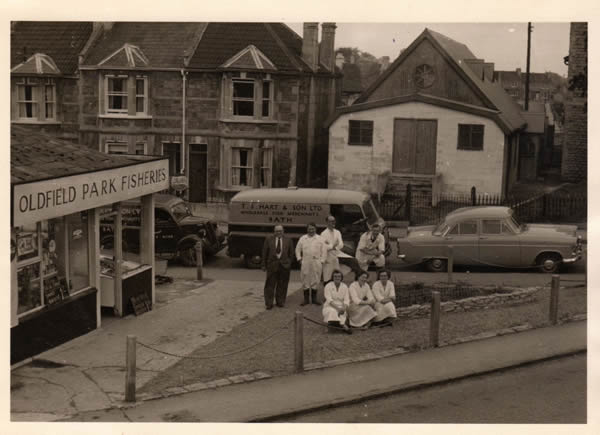 In 1955 there was a rail strike and we started selling fish wholesale for everyone in Grimsby, Hull, Fleetwood, and Lowestoft.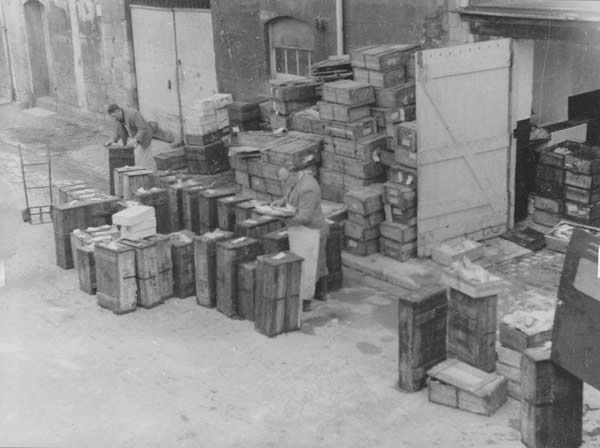 In the 1970s my grandfather, father Paul Hart, and Uncle Angus Hart began selling fish on open air markets in the area. Over the years we have sold many strange and interesting fish like this sturgeon.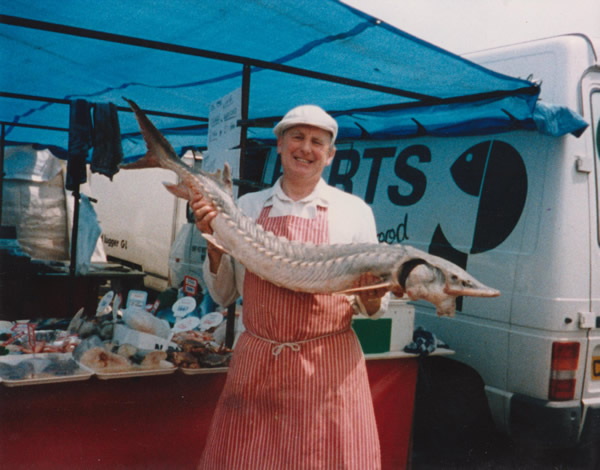 In England sturgeon is a royal fish and every one caught is property of the crown, but my grandfather tells me that the queen wasn't in the country when it was landed so we were able to buy it for £500; we ended up selling it at a loss but gained plenty of advertising.
We have also sold a whole swordfish and even sunfish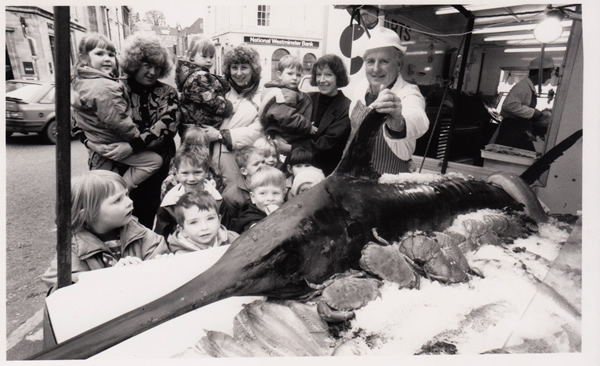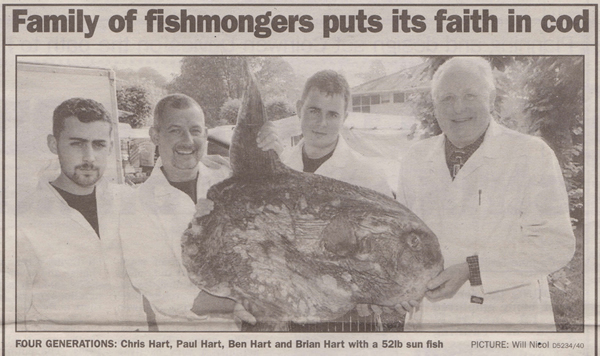 Today the business is run by my father Paul Hart, Brother Ben Hart, and me Chris Hart. Growing up in the industry we obviously know a thing or two about fish this makes us more than qualified to help you in all your seafood needs.